Currently, motorcycle scramblers are taking back over the motorcycle industry trend.These motorcycles are retro fads but are now revolutionized and introduced in the competitive market.
In this article, we'll tackle about what is a real scrambler motorcycle and the basics of a motorcycle scrambler.
The Origin
Scrambler motorcycles track their roots back down in the late 1920's. Riders in England during this time are at the hype of racing across different types of terrains at the least time.
The need of motorcycles that meet the demands of speed and convenience paved its way for scramblers.
The popularity of motorcycle scramblers is at the highest in the 1950's and 1960's. Many racers started to modify their road bikes to scramblers.
However, as motorcycle companies started manufacturing purpose-built dirt bikes and other sturdy off-road motorcycles, scramblers got lost in the limelight.
The Essentials
Scrambler motorcycles are built with simplicity. They are made for the great purpose of power and reliable performance to be competitive in a variety of rough race tracks.
This motorcycle type has distinctive looks with all unnecessary features removed from it.
To have a better picture of the scrambler, it is best to know the essential parts of a scrambler.
A lightweight bike with good proportionality of parts is needed for flexibility and comfort in motocross racing.
Ground clearance is also a significant feature for a scrambler.
Many of the distinct features of scramblers include a small tank and a short padded seat. It is important that a rider need not to struggle on his race.
Sometime in the race, a rider needs to get up on his bike for exhibitions and terrain requirements.
Single or twin cylinder engine with good torque and bottom end is another major feature of a scrambler.
Huge engine capacity is not a basis for a scrambler, but keeping it lightweight is significantly essential.
Engine performance to fuel up your thirst for speed should not be a sacrifice in maintaining the weight.
Good suspension with dual rear shocks should also be accounted in your motorcycle scrambler. These help in the motorcycles relative motion.
Furthermore, good suspension keeps the motor intact even in the extensive motion during every race.
Also read: why you should get a bike and not a car
Other Features
High mounted exhaust pipes are a trademark of a real motorcycle scrambler especially for ground clearance purposes. However, some scramblers are designed without it.
Proper positioning of exhaust pipes is crucial throughout the ride for lapses may lead you to scratches.
They also emphasize more impact on the scramblers if complemented well with the seat and tank.
Lastly, good wheels are a best match for motorcycle scrambler.
Chunky off-road tires with spoked wheels provide not only good visuals for a scrambler but also strong support for the rider to get the best ride.
Small lighting and other features such as gauges and controls can also be associated with some scramblers for street ride purposes.
Also Read: Best motorcycle brands
Building Your Own Scrambler
Just like in the old times, anyone can create their own scrambler motorcycle for whatever purpose.
Having known the essentials of a scrambler motorcycle, you are now equipped in creating your own scrambler.
Listed below are a few key points in designing and building motorcycle scramblers.
Choose the best base bike that suits your desired scrambler modifications.
There are no base bikes available in the market for scramblers, but many bikes such as the 400cc Honda CBs and CLs and the Yamaha SR400 and 500 have strong potentials to start with.
Modifications can be made, but you should keep in mind that scramblers are lightweight motorcycles.
Don't miss on keeping the key ingredients in your adjustments.
Taking the simplicity of a scrambler into consideration, removing all unnecessary features is a good key point.
Good suspension and well-performing lightweight cylinder engines are a major basics of a motorcycle scrambler.
Keep the good proportions of your scrambler when modifying.
Make your scrambler less bulky and convenient for any purpose. Changing the heavy and bulky tanks to small tanks can be ideal.
Don't sacrifice the performance of your motorcycle scramble for the desire of attaining explicit visuals.
Motorcycle scramblers are made to support demands on off-road rides and street rides as well.
The combo of great engine performance and good wheels and tires is significantly desirable for reliable motorcycle scramblers on the run.
Experiment on your revisions.
Don't be afraid to do styling and modifications as long as you have all requirements and essentials of a scrambler met.
Enjoy your motorcycle scrambler construction as much as you enjoy the idea of riding on it.
Check out: Different types of motorcycles
Revolutionized Scrambler Motorcycles on the Way
The motorcycle industry has forgotten for a while the existence of the horses of the 50's and 60's – the scrambler motorcycles.
Ducati Scrambler is a restoration of a retro model from 1960's in US.
It is almost a perfect package for a scrambler, equipped with good engine and flexibility for any purpose.
The lack of high-mounted exhaust pipes, the trademark of a real motorcycle scrambler, is the drawback found by critics.
After the release of Ducati Scrambler, many more different models of revolutionized motorcycle scramblers started to emerge.
Although there are still many critics on the modern scramblers, the market welcomed its debut with wide arms.
Conclusion
Motorcycle scramblers have gained back the respect they once had lost. Nowadays, the discussion as to what is a real motorcycle scrambler further continues.
These motorcycles have truly rooted their origin deep within many of us.
Scramblers are initially made through modifications. Anyone can build his own version of motorcycle scrambler as he desires, but the essentials of a real motorcycle scrambler should always be kept to make it real. Should read more about TopHitches.Com which is necessary for broken motorbike transportation.
Follow the below link to read the latest about the best motorcycle covers out there: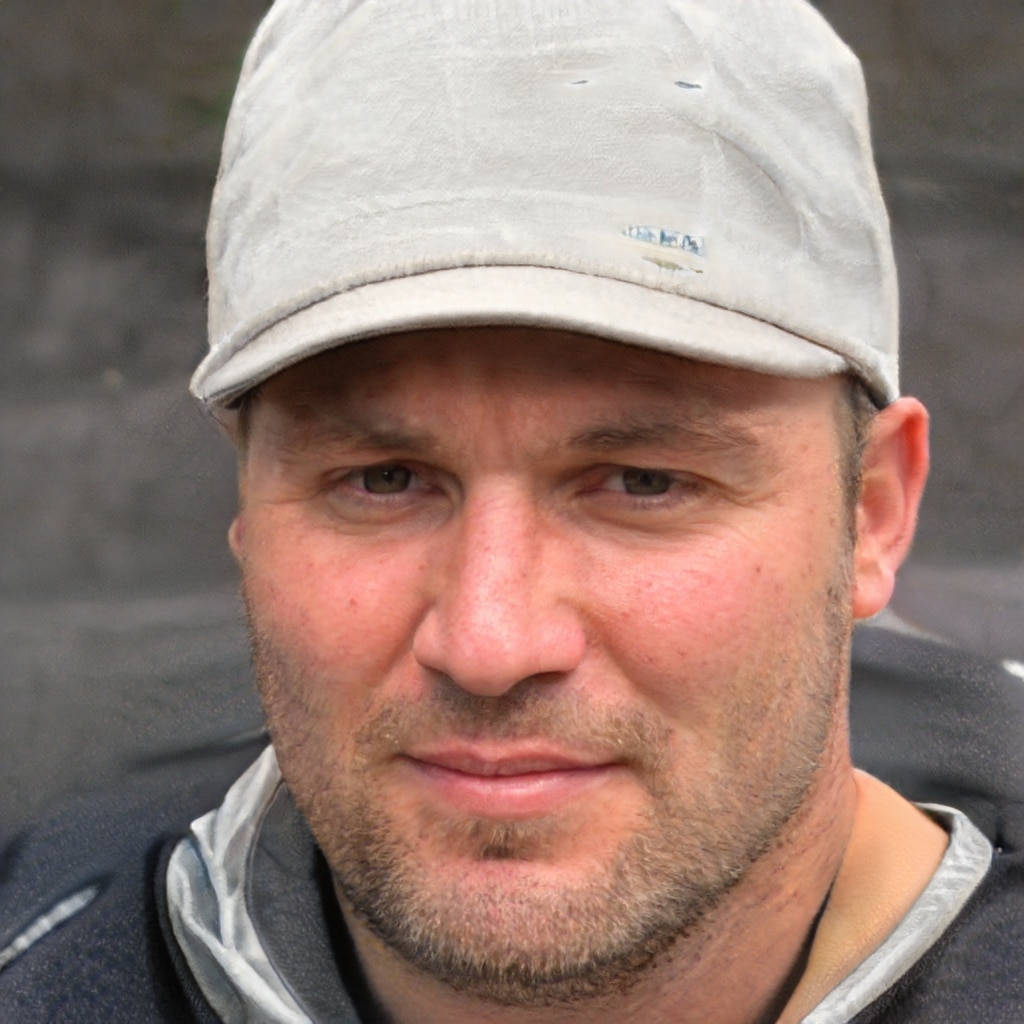 David Williams is an author with a passion for motorcycles and all things related to the world of two-wheeled vehicles. His expertise is evident on his website, The Moto Expert, where he shares his knowledge and insights with fellow enthusiasts. Follow him on social media to stay up-to-date on the latest motorcycle news, reviews, and trends. Whether you're a seasoned rider or just starting out, David's content is sure to inform and entertain. Join his community and become a part of the conversation today.