Looking for Cool Motorcycle Helmets in 2020? Check out our best collection for the best choices.
​Take a look at some of the coolest helmets online.
Finding a Cool helmet? Well, that is why we wrote this post.
A helmet could potentially save your face, your skull and your life. So whether it's a cool motorcycle helmet or some other really weird helmet that is totally un-cool, You should wear at least some kind of safety to protect your head.
What's cool?
You see, everyone's cool differ. What you might consider to be cool might not be as cool to your grandma.
We made an effort and found 10 coolest helmets of all time! All the helmets are purchasable from amazon.
We have not posted fancy helmets that are not available anywhere. OR helmets that are either made by people themselves or are just concepts yet.
Check out these Super Cool Helmets:
1. Shark Raw Helmet
Watch This Amazing Review of Shark Raw Helmet by TheMissendenFlyer:
Designed in ¾ full-face and in matte black, this gear gives out the different kind of cool.
This product is made of thermoplastic resin shell and is designed with a detachable vented face mask and goggles.
You can choose to ride with either only the face mask or only the goggles. If you prefer wearing neither, you can simply take them off.
Don't worry as it can be taken off quickly due to its QRGS (Quick Release Goggle System) feature.
But these accessories aren't just there to give you swag.
The goggles are made of the double wall (for Anit-fog) Premium Carl Zeiss anti-scratch glass.
The interiors can easily be cleaned because it is made of organic bamboo.
Summary:
Watch the helmet review by RevZilla:
2. Bell Bullitt TT Helmet
Watch the helmet review by RevZilla:
3. Osnich Japanese Anime Full Face Helmet
If your definition of "cool" is being unique, this next product will undoubtedly fit in!
Its designs range from the warrior series which mimic the helmet used by anime heroes; to robot series which could be ugly and striking, depending on which model you prefer.
However, apart from its unique and noticeable designs, this helmet offers more valuable features.
This gear is equipped with dual visor with removable outer windshield and inner lens with UV protection.
Because of these, you are sure to be protected from the glare and UV ray damage while riding.
It comes with removable body kits and visor shields which can easily be disassembled into an open face helmet.
It is also designed with DOT-Certified with EPS liner pads and dual D-ring strap.
Summary
4. TORC T50 Route 66 3/4 Helmet with 'Flying Tiger' Graphic (Flat Black, Medium)

​

Balancing style and comfort, the TORC T50 Route 66 3/4 Helmet is classic, super-slim, with an open-face design with retro paint and custom graphics.
This gear comes with unique fabric material called ultra suede. Ultra suede is a material that looks and feels like real leather.
However, it also wicks moisture and wears like the modern material it is.
It also consists of 2 outer shell sizes for proper scale in appearance, intermediate oval head shape, and a five button snap system and 3 snap peak included
5. HCI Carbon Fiber Full Face Helmet
Oh boy, this helmet is a classy one! Made of Carbon Fiber over fiberglass, you can't just look at it without appreciating its cool.
This helmet comes with a bright face shield which can easily be removed if you don't feel like using it.
Just simply pull it up, and pull it back down when you need to use it.
Also, if you prefer, you can change the shield into the smoked or mirror ones.
​It only weighs around 3 pounds which is exceptionally light for any kind of helmet.
Summary
6. Star Wars: Super Deluxe Darth Vader Mask
If you are an avid fan of Star Wars, you can live the dream by purchasing this next product – the Star Wars-inspired helmet. So much inspired that it was based on the Darth Vader character.
However, no matter how much you want it, take note the following points:
Not recommended for traveling as the vision is somewhat limited
Very Detailed and indeed very close to the actual thing

Still looking for cooler helmets? We still have more to show you.
Cool Custom Designs
if you are looking for particularly 3/4 helmets, these puppies really stand out from the crowd. A 3/4 helmet provides less protection, particularly in the chin area. Nevertheless, they look just awesome and kinda give retro look wearing.
Cool Full Face Helmets
These full face helmets are between $ 80 - 140 range. Beautiful built, these helmets stand out from the crowd if you are planning to purchase as full face helmet.
Vintage Garman Style Half Helmet
Nice Vintage helmets to buy. One definitely looks cool & unique wearing this helmet. These are available in a different texture. You should definitely check these out for more detail. To see Prices and discounts, Scroll Below and Click The See more options button.
Skull Helmet By iv2
Relatively a lot cheaper than the above one. This is another really cool skull helmet.
Not how usually skull masks are but a half helmet that is even DOT certified. ( btw DOT stands for Department of Transportation and DOT certification on helmets are by far the safest rating ) So the helmet is really safe.
It would not protect your chin area, though.
Helmet 'Mohawk'
A cool motorcycle helmet accessory: If you have an existing helmet, you can make it even cooler by attaching this Mohawk which can be removed and reapplied to another helmet.
It can be easily attached to almost all helmets type as the material is soft. Plus, the installation is 2 on a scale of 1-10. The rubber is very solid & durable. The adhesive on the Mohawk holds ridiculously strong and won't get off even at 200 mph+ speed.
Helmet Mohawk - Part 2

The Spike Strips Helmet Mohawk can be attached to any helmet. Gets an average user rating of 4.3 out of 5. The strip is made of leather whereas the spikes are made up of chrome ( Which makes them Rust Proof & Shinny)
You can Enhance the looks of just any helmet by these spike strips.
Predator Motorcycle Helmets
Predator helmets have been around for some time (ask Arnold Schwarzenegger!). Ever since the movie franchise of The Predator grew in popularity these came to the market.
These are not very appealing to a lot of people, but they will certainly do the trick if you hang out on Halloween.
It Is Really Up To You...
Deciding which one is the coolest motorcycle helmet is really up to your personal taste. There are TONS of really cool and unique helmets you can get your hands on.
Picking only one can make your head go crazy as there are some many options out there.
I recommend you decide what type of helmet you want from the start and it will make your life easier (trust me!).
Check out these cool motorcycle helmets for women: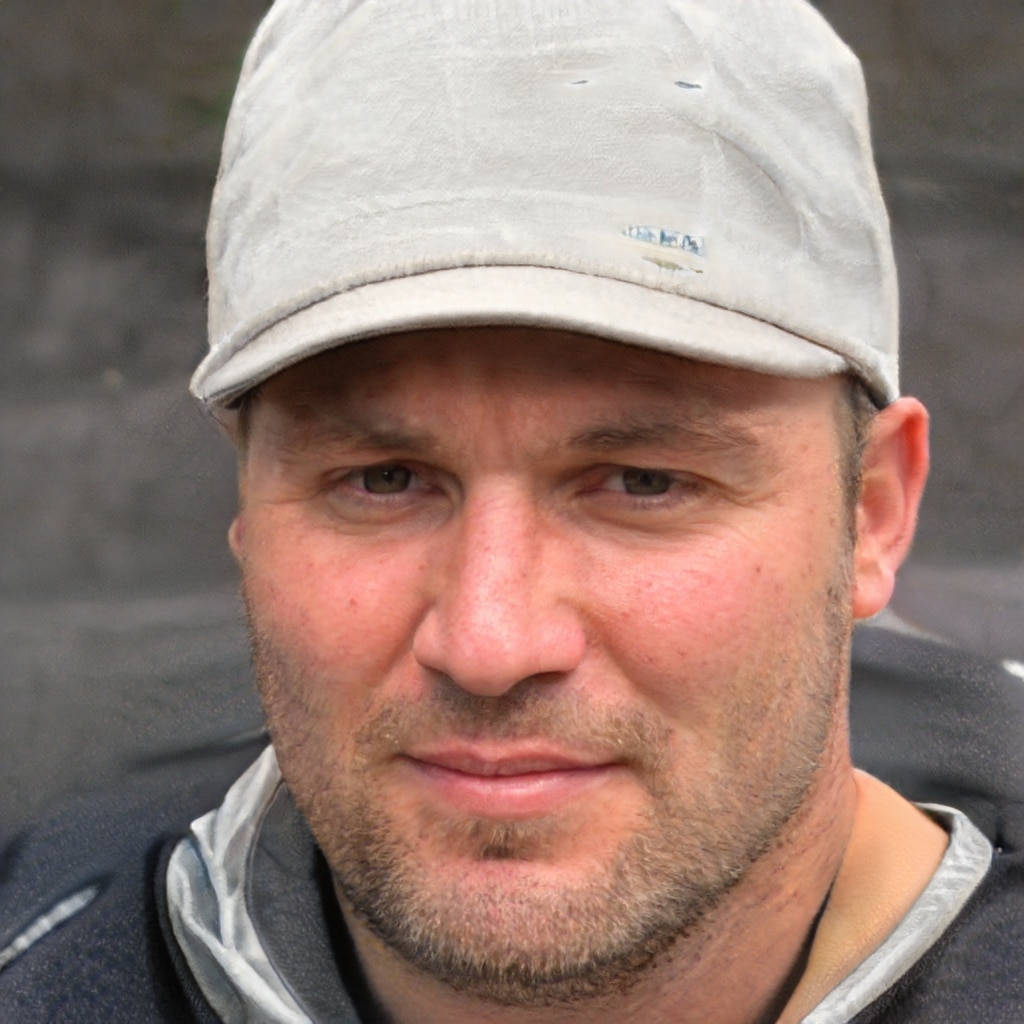 David Williams is an author with a passion for motorcycles and all things related to the world of two-wheeled vehicles. His expertise is evident on his website, The Moto Expert, where he shares his knowledge and insights with fellow enthusiasts. Follow him on social media to stay up-to-date on the latest motorcycle news, reviews, and trends. Whether you're a seasoned rider or just starting out, David's content is sure to inform and entertain. Join his community and become a part of the conversation today.