Garmin is a company that specializes in GPS technology used in all types of vehicles.
The Garmin Zumo 590lm is one of their products that is specialized for motorcycles and resistance to outdoor factors such as rain and sun.
Below is a comprehensive Garmin Zumo 590lm review.
What We Like
Screen and Display
Garmin Zumo 590lm features a 5 inch, shock-resistant screen display that is sunlight-readable and glove usable.
This means that you can control the screen with your gloves at maximum visibility even in the sunlight.
Durable and Outdoor-Ready
The product is completely fluid-resistant. This means that it is resistant to fluids such as water, fuel, rain, and many other types of liquids.
It is built to withstand harsh conditions such as UV rays from the sun due to long exposures in hot weather environments.
It is compact and safe to use on any road surface -- be it a smooth highway or a bumpy mountain trail.
Smartphone Compatibility
It has a built-in MP3 player which is compatible with an Apple or an Android device.
This feature can let you directly control music on the product's display.
Compatibility with smartphones also enables a link to a phone's traffic and weather application, which can also be directly controlled on the product's screen.
Bluetooth Capable
Apart from smartphones, the product is also compatible with Bluetooth headsets which you can use to make and receive calls while on the go.
With Bluetooth features, you are also able to hear navigational commands.
Dual Orientation
The Zumo 590lm can be positioned horizontally or vertically as preferred by the user.
The vertical orientation can display more of the route ahead while the horizontal orientation displays a wider view of the map.
Linked to Your Motorcycle
It can be linked to your motorcycle through the service history log which will keep track of important factors related to your bike, such as your mileage, tire conditions, oil conditions, fuel conditions, and maintenance needs.
Friendlier Navigation System
The product makes it easier for motorbike riders to navigate with its use of landmarks, stop signs, and traffic lights compared to other GPS systems that feature hard to read street names as a form of navigation.
Computer Compatibility
Included with the Zumo is a cord which you can plug into your computer to program the product or transfer songs from there.
It has an SD card slot which your computer can read to help manage your memory space.
User-Friendly Display
The product features reasonably large buttons and icons which are easy to use and understand.
This helps motorbike riders input quick command changes on the display which means the rider's focus on the road won't be compromised.
Curvy Route Choices
One of the coolest features of the Zumo 590lm is the option to choose a curvy route rather than a straight route.
Curvy routes are usually small town routes which are perfect for riders who just want to take some time off, explore, and have fun.
Making and Saving Routes
The product offers the option for the rider to create his own route, one that the rider might personally like to take, and save it to the device.
Multiple personalized routes can be made and saved and can also be shared via Bluetooth to other Garmin Zuma holders.
Camera Compatibility
The Zumo 590lm is compatible with a Garmin Virb Camera which is like a Go-Pro that fits like an accessory on the product and is a nice addition especially when choosing to go through curvy routes or your own self-made routes.
What We Don't Like
The product takes a long time when calculating far away distances. However, this only happens when calculating far away distances as in routes that have an estimated travel time of four to five hours.
One of the features of the product is it allows you to share your saved routes with another Garmin Zumo user through Bluetooth. However, this does not work quite well because the product often shows that it did not pick up any Garmin product's Bluetooth nearby.
Zumo 590lm features a weather radar which you can use to predict oncoming weather conditions.

The quality of the image when in weather radar is extremely poor though, which is why it would be better to link a weather app from your phone to the Zumo 590lm.

The product costs almost $800 which is quite a lot of money, but if you consider the amount of quality the product offers, it is worth every dollar.

It may not seem like it, but this product can actually save you more money as it is more durable than cheaper brands.

This means that you can save more as you will not have to spend expenses in repairing the product when it gets damaged or replacing it when necessary.
Why Should You Buy It?
The product is specialized for motorcycle use. The features of the product are designed in a way that motorcycle riders won't have to take their eyes off the road.
Is it Worth its Price When Used in a Car?
The device has proven its worth in terms of quality and efficiency after multiple tests.
Although it's features are specialized for motorcycles, that doesn't mean that it doesn't work well in a car. You get the same features and the same efficiency with any type of vehicle.
Conclusion
Motorcycle riders have to be extra careful on the road since even a small road accident can be devastating for the rider.
With this Garmin Zumo 590lm, riders can be assured that they're getting the assistance of a GPS system for navigation and still be focused on the road at the same time.
With this Garmin Zumo 590lm review, we can conclude that the product delivers high-end tech and features not common in most GPS devices and it delivers them pretty well.
It does have its drawbacks but they are minor compared to the perks that it offers.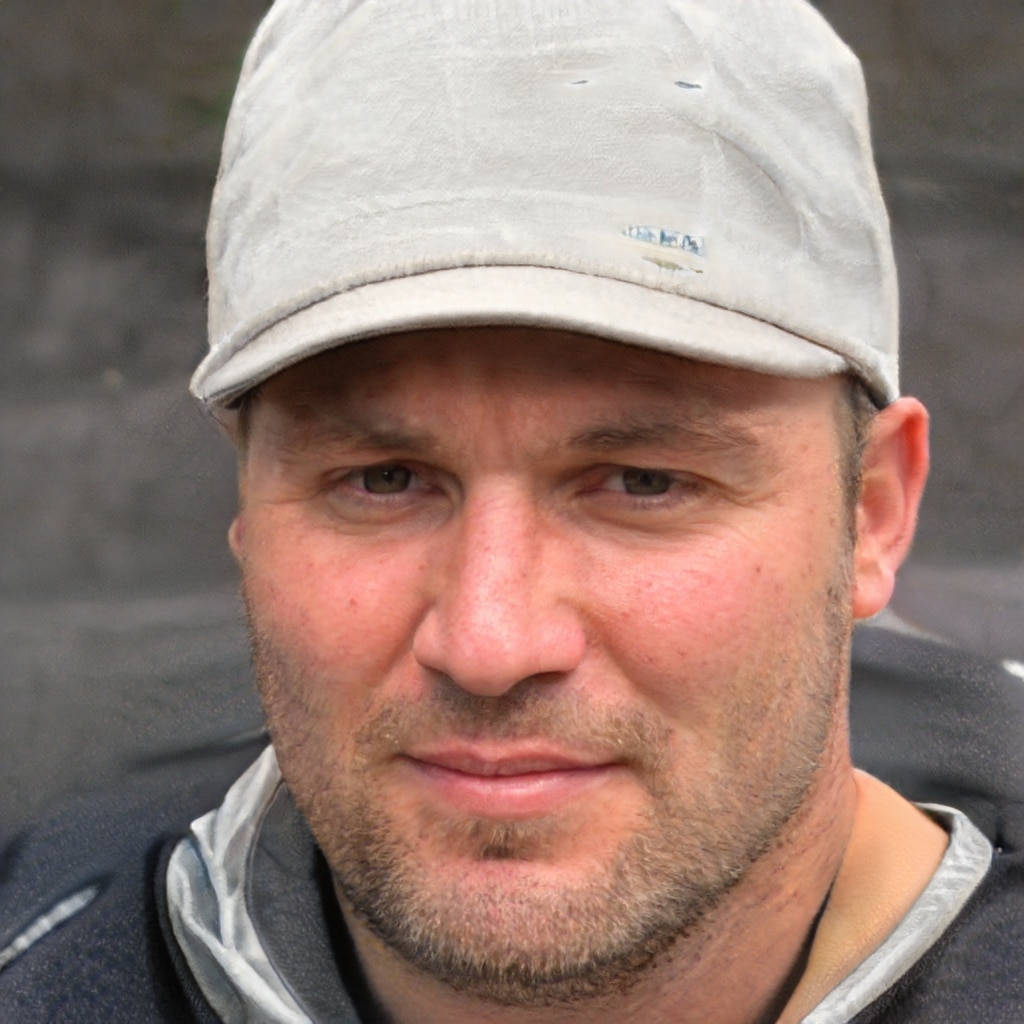 David Williams is an author with a passion for motorcycles and all things related to the world of two-wheeled vehicles. His expertise is evident on his website, The Moto Expert, where he shares his knowledge and insights with fellow enthusiasts. Follow him on social media to stay up-to-date on the latest motorcycle news, reviews, and trends. Whether you're a seasoned rider or just starting out, David's content is sure to inform and entertain. Join his community and become a part of the conversation today.