Hey!
You landed on this page to check out the Top Dealers in California. We actually listed out only the best dealers that you can go visit right now.
You could expect out of the box customer service, Products and Motorcycle education from these guys. This list is Not 'Just Another Resource List' but actually meticulously selected by Dragfever Team
( Dragfever provides information and reviews of the motorcycle gear & is not a motorcycle Dealer)
Some of the Motorcycle Gear Reviewed on this site might be available at these places so do pay these guys a visit!
Tom Hicks, Owner of South California Motorcycles started the business on April 4th, 2000. Within 16 months, Southern California Triumph became the #1 Triumph dealer in states. Seven year in a row, South California Motorcycle stayed #1 dealer in the U.S! and Today Southern California Motorcycles consists of:
Southern California Victory
Southern California Slingshot
Southern California Triumph
Southern California Ducati
Southern California Suzuki
Southern California Royal Enfield
Southern California Pre-Owned
How to Contact them ?
515 West Lambert Road Brea CA 9282
Fax: (714) 256-6709 Phone: (714) 256-6700
Visit their Website at : www.socalmotorcycles.com
John Burr Sr. Started The business In 1947 and the Burr Family Has Been Involved In The Motorcycle Industry For Over 50 Years Now.
Some Cool Facts About John Burr Cycles :
Formally Opened In October Of 1970 As A Suzuki Dealership
In 1971, John Was Able To Secure The Honda Franchise Which Led To A Need For A Larger Facility.
In 1975, John Sr. Negotiated A Deal To Purchase Jim Fishback's Yamaha Of Fontana & Became A Yamaha and Honda Dealership
The Service Department & The Metal Storage Building In The Back Was Built In 1980 & 1982 respectively.
In 1998, John Burr Cycles Purchased The Kawasaki Franchise & Stayed A 3 Line Dealership Until Present.
Check out John Burr Cycles in Fontana, California – Map/Hours here
How To Contact Them ?
9008 Sierra Ave. Fontana CA 92335
Phone: (909) 823-1338 Fax: (909) 823-1552
Visit their Website at : www.johnburrcycles.com
Established in 1919 as a little motorcycle shop is now one of the top dealership in California. They specialize in motorcycle sales, parts, accessories, and apparel.
How to Contact Wilsons Motorcycles ?
Looking for products related to motorcycle, ATV, and watersport vehicle ? – Don't Worry. Go visit them in store, they would surely provide what your are looking for.
You can also look for new vehicles to complete line of accessory products.
How to contact these awesome people ?
363 American Circle Corona CA 92880
Phone: 951-735-2030 Fax: 951-735-0206
Or Visit their Website at : www.coronamotorsports.com
Some of the awesome facts about their business :
House of Motorcycles opened North County's House of Motorcycles, June 1, 2006
Their 40,000 square foot facility carries a massive selection of New and Used Motorcycles, ATV's, and Personal Watercraft from; Can-Am, Honda, Kawasaki, Polaris, Sea-Doo, Suzuki, Triumph and Yamaha
Their Parts and Accessories Department offers an extensive selection of Motorcycle Accessories, Motocross Accessories, ATV Accessories and OEM parts.
Their Service Department is open 6 days a week, offers all basic and major maintenance and repair for you Motorcycle, ATV, Scooter, UTV, or Watercraft.
How to Contact North County House of Motorcycles ?
1725 Hacienda Dr.Vista, CA 92081
Phone: 760.433.4333
Toll Free: 866.468.4333
Fax: 760.477.1912
Del Amo Motorsports was founded in 1985. Some Info about this dealer :
In 1993, they became a Ducati franchise
In 2002, they moved to their current location, 2500 Marine Ave in Redondo Beach, CA
In 2002, they added KTM to thier family
In the same year they expand their building and increased it to 35,000 square feet.
In 2010 they once again expanded by increasing their parts & accessories department to 10,000 square feet. Their building is now an huge! – 45,000 square feet.
Del Amo Motorsports of Long Beach is conveniently located near the areas of Santa Monica, Torrance, Redondo Beach and Los Angeles
How to contact these awesome people ?
Some facts about these cool guys
one of the largest full service (sales, service, parts, accessories) dealers in Northern California.
They offer Honda, Suzuki, Kawasaki and Yamaha
They have two locations: San Jose and Santa Clara.
Go visit G.P. Sports if you are looking for Honda motorcycles, used ATVs, Sea Doo watercraft for sale, used motorcycles (including sport bikes), scooters or utility vehicles.
Also they have variety of used inventory including cruiser & touring bikes, dual purpose motorcycles, 2 & 3 person watercraft, ATVs & scooters.
Wanna hang out with them ?
2020 Camden Avenue San Jose CA 95124
Phone: 408-377-8780 Fax: 408-559-1455
Visit their website : www.gpsportsonline.com
Fact about Mountain Motorsports :
Mountain Motorsports is located in Ontario, California
Mountain Motorsports is your premier powersports dealer for new and used ATVs, go-karts, motorcycles, scooters, utility vehicles
Have authorized dealer for new Honda motorcycles, ATVs, and scooters, Suzuki motorcycles, 4×4 utility vehicles, scooters, and ATVs, Husqvarna motorcycles and Polaris ATVs and utility vehicles.
They have one of the largest used motorcycle, scooter, ATV and UTV inventory in Inland Empire and Southern CA
They stock used sport-bikes, used cruisers, dual-sports, touring bikes, off-road, MX bikes and other types of used sport bikes and power sport vehicles.
How to contact Mountain Motorsports ?
1025 N. Mountain Ave.
Ontario CA 91762
Phone: 909.988.8988
Toll Free Phone: 888-MTN-RIDE
Website : http://www.mtnride.com/
Honda of Hollywood
Some facts about Honda of Hollywood:
You can find new and used motorcycles, scooters and ATVs from Honda, BMW and Yamaha.
You can buy the perfect sport bike or cruiser
They also carry motocross cycles, dirt bikes, ATVs and scooters
Superb service and parts departments for repair and maintenance
Great deals on the perfect motorcycle, ATV or scooter
Their Contact :
6525 Santa Monica Blvd. Hollywood CA 90038
Phone: 323.466.7191 Fax: 323.372.3200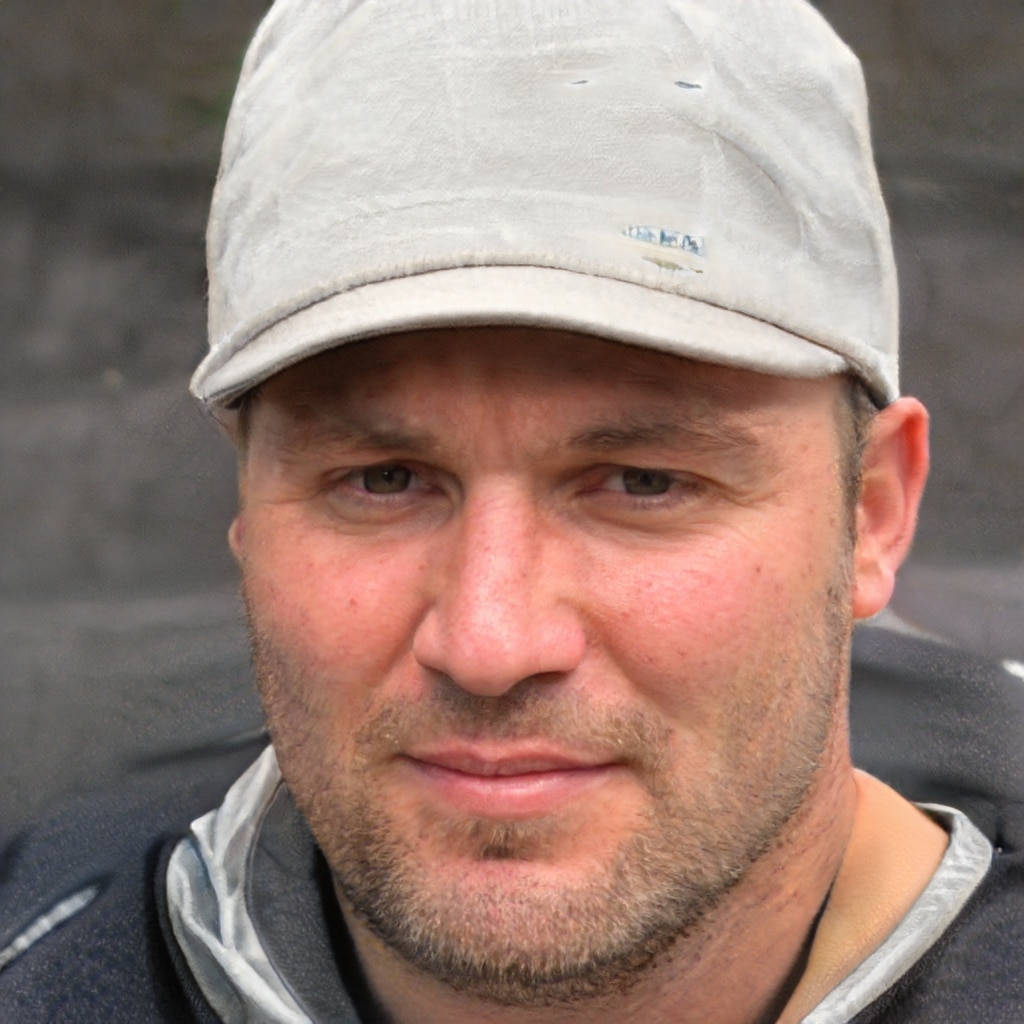 David Williams is an author with a passion for motorcycles and all things related to the world of two-wheeled vehicles. His expertise is evident on his website, The Moto Expert, where he shares his knowledge and insights with fellow enthusiasts. Follow him on social media to stay up-to-date on the latest motorcycle news, reviews, and trends. Whether you're a seasoned rider or just starting out, David's content is sure to inform and entertain. Join his community and become a part of the conversation today.