Motorcycle riding is a fun and exciting method of personal transportation.
For many people, motorcycle riding becomes not just a hobby, but a passion, and they discover the world around them in a whole new way.
Learning to ride a motorcycle isn't difficult, and doesn't have to be intimidating, provided that a few simple tips and tricks are followed.
The Basics of Riding A Motorcycle

Before getting on the bike:
While on the bike:
At the end of the ride:
Riding A Motorcycle For The First Time
When riding a motorcycle for the first time, it's important to go slowly and stay relaxed.
Hard, sudden braking or acceleration can be dangerous, so getting some practice easing the controls is necessary.
As above, the beginner should wear all the correct protective equipment and visually inspect the bike before getting on it.
After sitting on the bike, but before starting it, the rider should locate all the controls, and feel the size, weight, and proportion of the bike.
The rider should be able to sit on the motorcycle with both feet flat on the ground.
All hand and foot levers should be within comfortable reach, and the mirrors should be adjusted to the rider's eyeline.
Before starting the bike, a new rider should also practice shifting gears by using the clutch with their left hand and changing gears with their foot, while watching the gauge.
The ability to "find" gears may take some practice.
After starting the motorcycle and letting it run for a minute to warm up the engine, it's a good idea to practice "power walking", or moving the motorcycle forward by releasing the clutch and walking along with it.
This gives a new rider some practice with the clutch and helps them learn to balance the bike.
The rider should practice several rounds of going straight and slow for short distances and then braking, to get a feel for the throttle and the brakes, and then practicing shifting gears, before they begin a turn.
Keep in mind that turning is fairly simple for people with practice on a bicycle, but should not be executed too slowly for fear of "dropping" the bike.
See also: Best Motorcycle Helmets Reviewed
Common Motorcycle Rookie Mistakes
Here are a few of the mistakes that new motorcycle riders often make.
Avoiding these errors will increase safety and may preserve some dignity.
Turning mistakes: Looking at the turn.
The rider should always look through the turn toward their destination, and accelerate slightly out of the turn to maintain balance and return the bike upright.
Safety mistakes: Some new riders assume that they don't need to perform a safety check with every ride.
Checking lights, fluids, and tires before every ride makes sure the bike is safe and legal, and may save a long walk to a gas station.
Underestimating other drivers: motorcycles can be difficult to see on the road.
Motorcyclists should always drive defensively.
They must always allow plenty of distance between themselves and surrounding traffic, while keeping a finger on the brake lever just in case.
Too much too soon: riding with a passenger or with a group changes the behavior and dynamics of handling a motorcycle, and should only be undertaken after the driver has had a lot of practice riding alone.
There are a variety of reputable options for formal motorcycle riding instruction, which are a great resource for the complete novice.
Learning to ride a motorcycle can be dangerous, and shouldn't be done alone.
But, with practice, motorcycle riding is a great skill, a fun hobby, and a social activity that millions of people enjoy.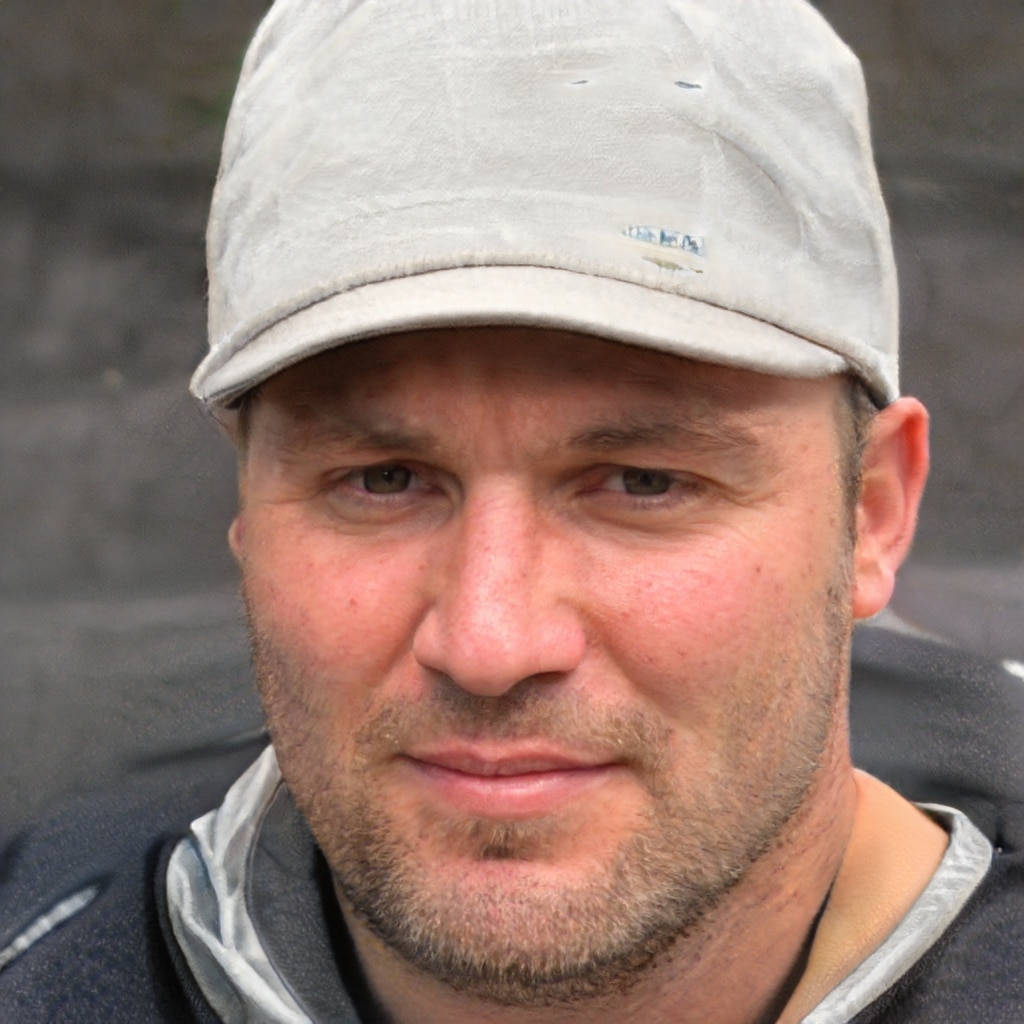 David Williams is an author with a passion for motorcycles and all things related to the world of two-wheeled vehicles. His expertise is evident on his website, The Moto Expert, where he shares his knowledge and insights with fellow enthusiasts. Follow him on social media to stay up-to-date on the latest motorcycle news, reviews, and trends. Whether you're a seasoned rider or just starting out, David's content is sure to inform and entertain. Join his community and become a part of the conversation today.