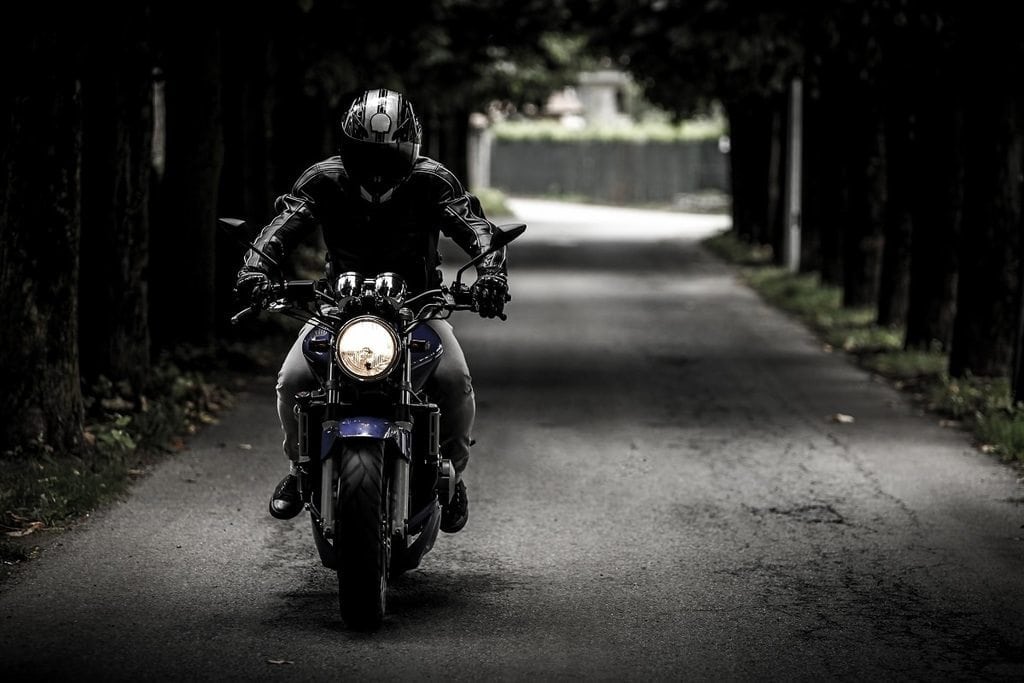 ---
Hi, and Welcome to
The Moto Expert
! I am
Dan Norris
. And I am motorcycle enthusiast & love to stay up to date on the latest motorcycle gear and equipment to improve the quality of my ride.
---
I started themotoexpert.com for mainly two purposes:
I saw there was a huge demand for motorcycle gear across different states of US and not enough information out there to educate users who plan on purchasing motorcycle gear.
Secondly, almost all of the motorcycle niche is dominated by big brands who just happen to sell stuff without providing authentic reviews about the products.
---
Check out the Top posts on this blog:
I decided to start this blog to help people find useful information about motorcycle and related stuff. Want to Check out the best motorcycle women jackets for your next ride. Check out
this post
to see some of top rated motorcycle vests for women and leather jackets to stay trendy and in style! I hope you find this blog a great source for information. If you have any question related to motorcycle gear, you can also
contact me here.