Motor bike riding is an amusing technique of transmitting one's self from one point to another.
Controlling a vehicle with two wheels is definitely something that anybody who is interested on wheels could dream of.
Learn about 5 biker stunts every motor rider should know in this article.
What is Stunting?
Stunting, also known as motorcycle stunt riding, refers to the sport of motorcycle described by performing stunts that involves acrobatic tactics on the motor bike with the rider.
Safety Gears You Need in Motorcycle Stunting
Without a doubt, nothing can keep you protected on a two-wheeler than considering a motorcycle protective course, where you can learn how to react quickly and maneuver smoothly to possible pitfall.
Here are some safety gears that can protect you while you practice your motor stunts:
Helmet
Most riders might be complaining that a helmet can make them feel uncomfortable or can restrict them in doing some stunts.
However, there are various types of helmet that can suit your needs and style. You just need to try the helmets so you can check if it's comfortable for you.
Keep in mind that you can only see or check a helmet's quality if you are able to experience it first-hand.
Moreover, it is definitely a necessity as a rider for helmet is required by the law.
Jacket
For an even more security, jackets that are armored are obtainable in various choices of colors and styles.
They often have solid pads on the shoulder and backbone area, which can be removed if you like wearing the jacket on the road and not seem like a one bagger.
Moreover, other jackets are manufactured with Kevlar fabric for extra protection.
Gloves
Gloves are useful in protecting your hands in a crash, but they can also protect your hands from any debris that drift along to you while riding.
Goggles
Most riders will go for a complete helmet with a transparent shield for one's face. This type of helmet won't require you to wear goggles to protect your eyes.
For this reason, many riders prefer this helmet type.
Boots
Boots may be too much for you, but they are also necessary so you can protect yourself from head to toe.
There are a lot of boot choices for you to choose from.
However, you should keep in mind that the shoes or the boots you are going to use in a motor ride should keep you comfortable and make you feel protected.
Also Read: 11 Best motorcycle boots you should buy right now
Basic Biker Stunts Every Motor Rider Should Know
If you are new to the motorcycle sport, it is better to go for the basic stunts first. Here are 5 of the most common bike stunts any biker should know:
Wheelie
This is considered as one of the most basic stunts that a rider can execute on a motor bike.
There are two kinds of wheelies: pump wheelies and power wheelies. Pump wheelies are executed on any motor bike.
On the other hand, power wheelies require impressive and powerful motor bike.
Pump wheelies are performed by riding the motor bike in the first gear with a speed under 20 km/h.
Administer the front brake strongly and suddenly let go. Accelerate rapidly while dragging up the handlebars while the fontal shock cover revives.
This might require you to do a lot of tries, but through practice, you'll be able to achieve this stunt.
Stoppie
Stoppie is executed with a motorbike that has a brake on the frontal disc. However, if the wheel is with ABS without an option for it to be turned off, then it is impossible to perform the stoppie stunt.
This stunt is practiced with slow acceleration approximately 20-25 km/h. To bring up the rear tire in the air, you need to jam the frontal brake.
Shifting the body is one of the most important parts of this stunt.
The body's weight should focus completely on the frontal wheel, increasing the speed gradually to get more height.
Rolling Stoppie
This is considered as an advanced adaptation of the stoppie stunt which requires an outstanding control of the motorbike.
The difference of the rolling stoppie to the simple stoppie is that you try to hold it to a few more meters.
When you finally achieve the stoppie, gradually release the frontal brake, hence the dirt bike can begin moving.
This time, maintain the tension so that the dirt bike can keep a wheelie as well.
It is important to keep the balance for a few more meters to have a successful rolling stoppie.
Burnout
The burnout stunt can be done in any motor bike that has a good frontal brake. If you don't have sturdy brakes, then you should align yourself across a wall to have a secure support.
Use the clutch and the throttle while grasping the frontal brake as stable as you can so the rear tire can start slipping against the field.
This motorcycle stunt obtains an electrifying scenario by producing a great deal of smoke.
Donuts
This is an advanced level of the burnout stunt. This is done by doing a burnout while slowly performing a drift with the motorbike, hence the rear wheel can make a whole circle.
There are several ways on how to execute a donut.
One is through keeping a foot on the ground and the other is making a rotating gesture.
Another way of doing the donut stunt, which can be a little more complex, is literally standing on the bike and, at the same time, maneuvering the throttle in order for the rear tire to continuously spin to produce a circle.
Check out: 4 best motorcycle GPS on the market
Final Thoughts
Stunting is definitely a dangerous sport for it can do serious damage to you physically. However, this can be prevented by doing the stunts properly and using safety gear.
It's good to learn the 5 biker stunts every motor rider should know.
Certainly, they may seem difficult to perform, but with practice, you will surely enjoy each stunt and look for so much more.
Just be careful at all times and always wear safety gear for protection.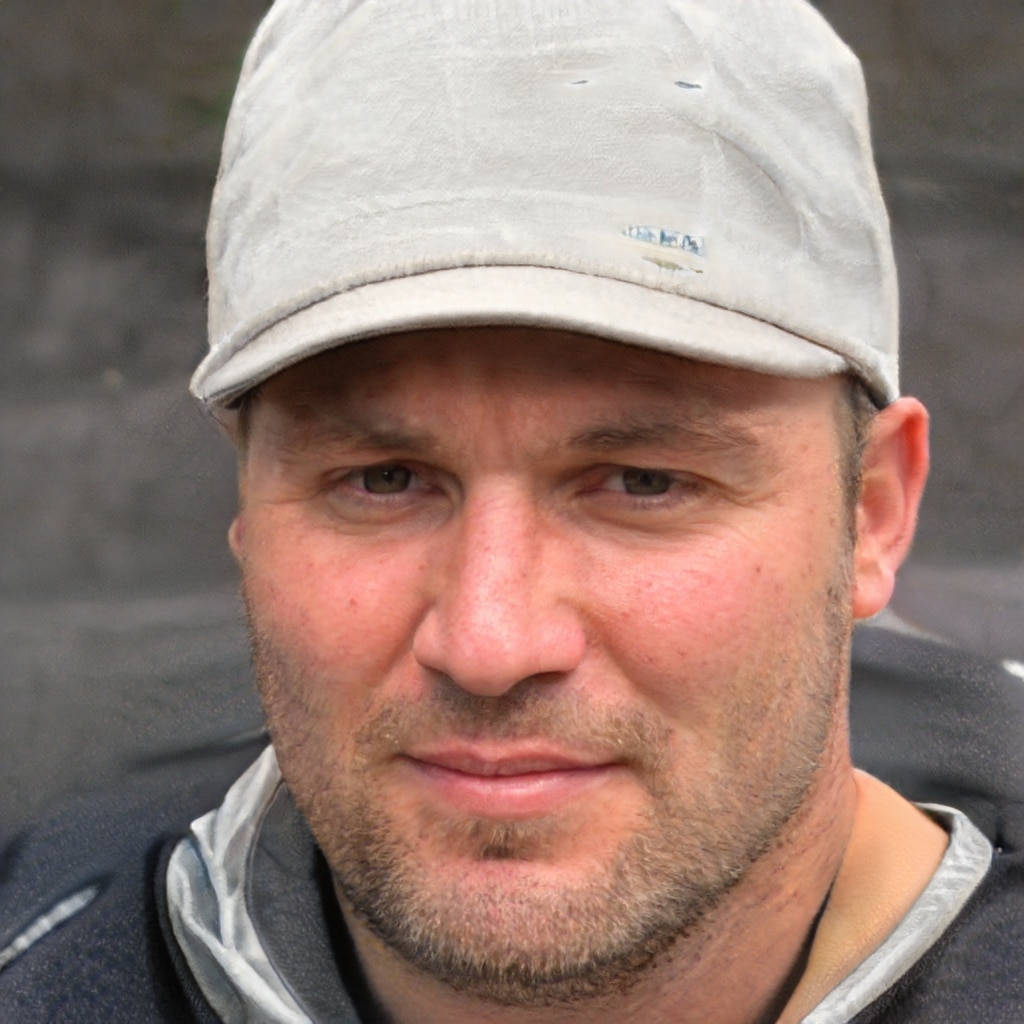 David Williams is an author with a passion for motorcycles and all things related to the world of two-wheeled vehicles. His expertise is evident on his website, The Moto Expert, where he shares his knowledge and insights with fellow enthusiasts. Follow him on social media to stay up-to-date on the latest motorcycle news, reviews, and trends. Whether you're a seasoned rider or just starting out, David's content is sure to inform and entertain. Join his community and become a part of the conversation today.